LOCAL AND ECO-RESPONSIBLE WINTER COATS
Audvik is a combination of our Quebec know-how in high-performance outdoor clothing and our desire to offer durable and quality products. Audvik winter coats are designed here, in our beautiful workshop on Chabanel, in Montreal. It is with great pride that we use fabrics and insulation made from recycled materials. Discover our collection of durable and timeless coats.
SINCE 1979
It is with great pride that we produce all the coats in our Audvik collection by hand from A@Z, directly in our Chabanel workshop in the heart of Montreal's fashion district. Local production has been part of the brand's DNA for more than 40 years. This Canadian expertise helps position Audvik as a leader in the production of winter coats intended for people wishing to buy local, and seeking to minimize their impact on the environment. The workshop has also been set up so you can come and try our coats directly on site.
OUR SECOND LIFE PROGRAM
Because at Audvik we have always had the planet and eco-responsibility at heart, we are happy to launch our second-hand coat program. The objective is simple, we offer our customers the opportunity to give their Audvik coats a second life as well as to shop for pre-loved and pre-worn coats.
Découvir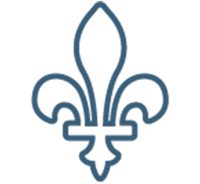 Handmade in Canada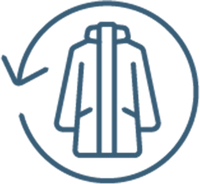 Recycled Fabric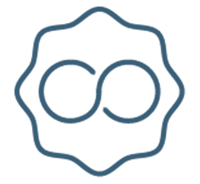 Lifetime Warranty